09-26-2016, 11:03 PM
RE: seaports
Wew, i wish Seaports would be functional soon.

But let's take it one step at a time and get housing out soon.

Hey, maybe we can add more options in Seaports and ninja towns to access housing.

It might even be possible to put a housing sign in all the ninja towns right now. That would be awesome. Though, not many people would get to enjoy it until housing has it's official release.

Good ideas to think about though.
---
http://i.imgur.com/rwc2MFh.jpg
http://i.imgur.com/BZico18.png
10-28-2016, 12:33 AM
Seyru
Aka Ryu Member


Posts: 49
Joined: Aug 2016
Reputation: 4
RE: seaports
(09-25-2016 03:54 AM)

MasaruKanji Wrote: I already worked on a seaport (harbor district)

I won't show the design, since the others don't want me to do it, but I can name the district sectors :

_ Storage House
_ Arsenal
_ Shipdesk
_ Fisherman district


Feel also free to suggest or show me pictures.
Ive found this image. It was a game called Silver, i'd played 10 years ago i think xD
is it a good image or you look for something more simple?
---
10-28-2016, 01:20 PM
RE: seaports
Problem is that it doesn't look like japanese.
---
No longer active Kanji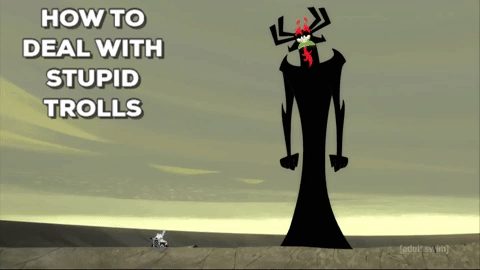 Check out my personnal website. RyuKanji loved it.

Serial pranker and rickroller since 2013
10-28-2016, 10:53 PM
RE: seaports
To resize images, use this code.
Instead of using:
[img]Pictureurl.jpg[/img ]
Use:
[img
=500x500
]Pictureurl.jpg[/img ]
You can change the 500x500 to whatever numbers you want, and that will change the size of the image.
---
http://i.imgur.com/rwc2MFh.jpg
http://i.imgur.com/BZico18.png
04-13-2017, 07:04 PM
RE: seaports
A grand idea. The developers can try making whatever is missing.
04-13-2017, 08:29 PM
Yurei
Shinigami


Posts: 703
Joined: Sep 2015
Reputation: 47
RE: seaports
There is already concept work for ports. I'm sure they are in the final steps of releasing a huge update. I mean the devs wouldn't do nothing for over a year, right?
---
04-14-2017, 02:16 AM
Azgodeth
Ninja Geisha


Posts: 531
Joined: Apr 2015
Reputation: 35
RE: seaports
i doubt we'll be seeing anything period.
User(s) browsing this thread: 1 Guest(s)