01-07-2017, 07:16 AM
niconicolas
Member


Posts: 156
Joined: Sep 2015
Reputation: 4
acc sharing
was just wondering if acc sharing is banneable
like giving your acc to other person to lvl up your account or stuff like that
01-07-2017, 08:43 AM
(This post was last modified: 01-07-2017 08:47 AM by Yurei.)
Yurei
Shinigami


Posts: 703
Joined: Sep 2015
Reputation: 47
RE: acc sharing
Why should it be? You are putting your acc at risk of being scammed. High risk, high reward i guess?
It's already happening all the time without punishments (which is ok because i see no need to punish this...). Thats why we got every second topic in report player/abuse being a 'xxx acc hacked/scammed, help me get back my items pls'.
---
01-07-2017, 01:17 PM
mitsuyoshi
Darkening


Posts: 881
Joined: Apr 2016
Reputation: 7
RE: acc sharing
Nah, they don't care if you're sharing your acc or not. But as grim said, that way, you are putting your account at risk. Well, not if you have known that person very well.
01-08-2017, 09:04 PM
RE: acc sharing
Nope.

But if something bad happen to the shared account. We won't do anything.
---
No longer active Kanji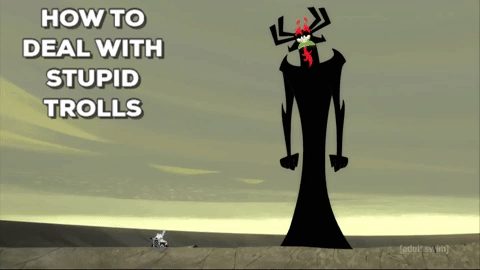 Check out my personnal website. RyuKanji loved it.

Serial pranker and rickroller since 2013
User(s) browsing this thread: 1 Guest(s)