07-23-2017, 06:48 AM
Tendril
Tentacles Overlord


Posts: 116
Joined: Apr 2015
Reputation: 10
RE: Boring Event.
nah, im using a dif one but it's a bit far from town. So lazy to walk
---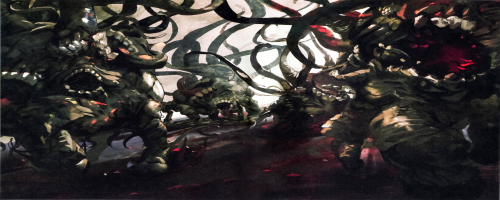 07-23-2017, 08:25 AM
(This post was last modified: 07-23-2017 05:51 PM by Yurei.)
Yurei
Shinigami


Posts: 573
Joined: Sep 2015
Reputation: 31
RE: Boring Event.
I did send a pm. Of course i won't post the coords for unlimited dog buff in public ._.
Imagine the armys of doged up noobs in pvp... quite funny to think about tho...
---
07-23-2017, 11:15 AM
RE: Boring Event.
(07-23-2017 04:07 AM)

Cordelia Wrote: u mistakenly reset the story?

try redoing the story if possible.
It was complicated. I finished the story and it was still bugged. Then i reset the story and it wasn't fixed. I played back through it and it never came back, but i haven't asked devs a second time to fix it.
---
http://i.imgur.com/rwc2MFh.jpg
http://i.imgur.com/BZico18.png
User(s) browsing this thread: 1 Guest(s)