02-13-2017, 06:02 AM
Zetzane
Hopeless Ninja


Posts: 311
Joined: Nov 2016
Reputation: 0
Amnesia scroll duper
Imaroco is duping scrolls or abusing a bug i got 95 from him i accidentaly used one. should i drop them or do i have to keep them as evidence?
---
I´ll backstab you when you least expect it.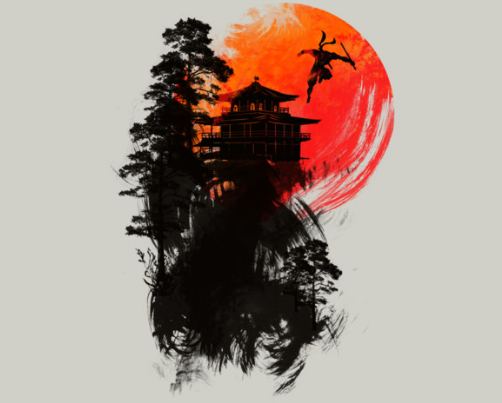 ``We've caught you Zetzane!``
'' But I don't care.''
02-13-2017, 06:10 AM
byakuya11
Look at my stars ⤦⤦⤦


Posts: 177
Joined: Jul 2015
Reputation: 10
RE: Amnesia scroll duper
Drop them as evidence.
---
★
The Supreme
☭
verlord Of The PvP
★
User(s) browsing this thread: 1 Guest(s)