03-17-2017, 10:20 AM
Zetzane
Hopeless Ninja


Posts: 312
Joined: Nov 2016
Reputation: 0
Server problem
---
I´ll backstab you when you least expect it.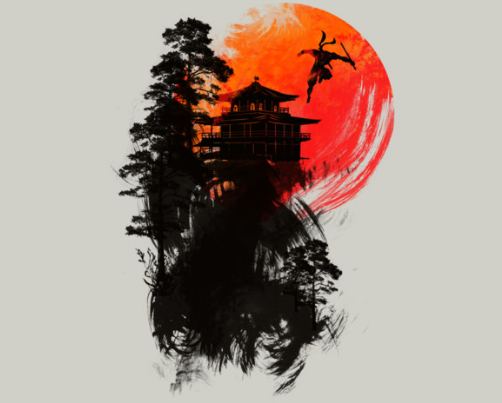 ``We've caught you Zetzane!``
'' But I don't care.''
03-17-2017, 10:00 PM
(This post was last modified: 03-17-2017 10:01 PM by Yurei.)
Yurei
Shinigami


Posts: 629
Joined: Sep 2015
Reputation: 37
RE: Server problem
If it is the red text refreshing helps most of the time.
There is another icon in the top right corner of your screen. It looks like a little black circle formed arrow that is spinning. If you see that even if there is no red text then you have problems connecting to the server. Most of the time refreshing won't help and you have to wait a bit.
To Leo's list what not to do i would add to not level up something or travel. It won't save.
---
User(s) browsing this thread: 1 Guest(s)