10-30-2017, 07:02 AM
kaiyashi
DarkAssasin


Posts: 33
Joined: Oct 2017
Reputation: 0
RE: updates
will the devs ever update this game? its completely pointless.
---
You will never see me coming, and you wont be able to stop me.
10-31-2017, 12:26 AM
Driller
The Assassin


Posts: 125
Joined: Sep 2017
Reputation: 1
RE: updates
wow
need 2 give u a rep for that
XD
---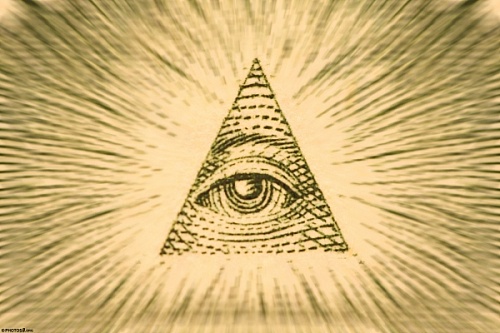 Always

Watching

https://www.youtube.com/watch?v=gNIwlRClHsQ
11-03-2017, 03:17 AM
Orochi
Member


Posts: 123
Joined: Aug 2015
Reputation: 7
RE: updates
(10-28-2017 11:16 PM)

Thylakaleo Wrote:

(10-28-2017 11:02 PM)

Zetzane Wrote: I guess we dont share the same sense of humor Thyka.
Explain what you mean by blindly following @Thyka


What i mean is that:

Driller made a post saying he is sick of waiting for updates.

I responded and said, "And you have only been waiting a year" Meaning that other people have been waiting much longer than he has.

He responded by saying he's been waiting two years (In the form of a meme)

It would be a good comeback, if he had really been waiting for the two years.

But he hasn't, so my original point still stands. He's impatient, and has only been waiting a year. Some people have been waiting about twice as long.

But you didn't look at the facts, you just blindly followed him and said "hahaha what a good comeback" Because he posted a few lazy memes.

I didn't care about the memes before, but after you guys started talking about how great pf a comeback it was, i had to provide proof that it really wasn't a good comeback. It was just Driller acting like an entitled little brat, honestly. I was gonna let it slide, but you guys kept pushing it, so i had to say something.

What really pisses me off is he has the nerve to say "we" in the meme.

YOU haven't been waiting for anything, Driller. WE over here, have been waiting, donating, bug finding, and bug testing, for a lot longer than you have.

And Zet you just had to go along and suck him off about it. I expected more from you, since you actually have been waiting. But i guess when you don't donate to the game or do anything constructive, it's easy to forget how time passes. :/
I've been in this game for as long as I can remember, if there are no updates, thats just mean that they are preparing something big, such as new skill, quest, housing, and part 2 of the story mode, its the same as the 2013-14 update. A year without updates.
---
User(s) browsing this thread: 1 Guest(s)