06-04-2016, 02:30 AM
Event section rules
Welcome to the event section !


Here you can create the event of your choice, or follow kanji events if we create some.

Feel free to suggest/create events here. (Also you must put [EVENT] in your thread if you create one.)
---
No longer active Kanji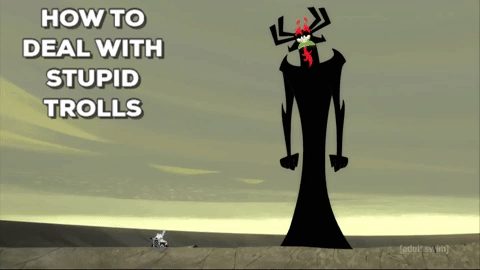 Check out my personnal website. RyuKanji loved it.

Serial pranker and rickroller since 2013
06-09-2016, 02:16 AM
KenpachiBadass
Twinkle twinkle little....↙↙


Posts: 118
Joined: Jul 2015
Reputation: 15
RE: Event section rules
Hello
---
How about I give you an advantage. Cut me anywhere you want.
06-09-2016, 04:53 PM
KevinOmsa
Senior Member


Posts: 373
Joined: Jul 2015
Reputation: 23
RE: Event section rules
Got an event idea, should I post it here? or create another thread? It's more like a suggestions actually since I'm not going to be part of the event
---
"Man proposes, God disposes"
06-09-2016, 08:17 PM
RE: Event section rules
Create another thread please.
---
No longer active Kanji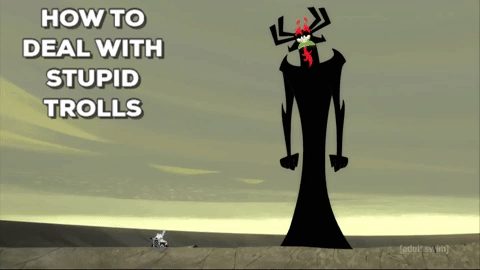 Check out my personnal website. RyuKanji loved it.

Serial pranker and rickroller since 2013
09-26-2017, 09:57 PM
Dokuganryu
The One Eyed Dragon!!!


Posts: 476
Joined: Jan 2016
Reputation: 14
RE: Event section rules
BITCH SPAMMER, I REALLY HAD HOPE THAT THERE WILL BE SOME EVENT. SON OF A BITCH.
---
*Meow*...

09-27-2017, 04:07 AM
Outcast
Wandering Samurai


Posts: 344
Joined: Jun 2017
Reputation: 4
RE: Event section rules
??????? Whut happened
---
Wind shapes Earth. It controls Water to destroy Fire.
09-27-2017, 05:57 PM
AK90
Aoi Hoiru Leader


Posts: 74
Joined: Nov 2015
Reputation: 19
RE: Event section rules
(09-27-2017 05:19 AM)

Thylakaleo Wrote: There was just a spam bot that posted some things and bumped some old threads. nothing to see here.
hopelessness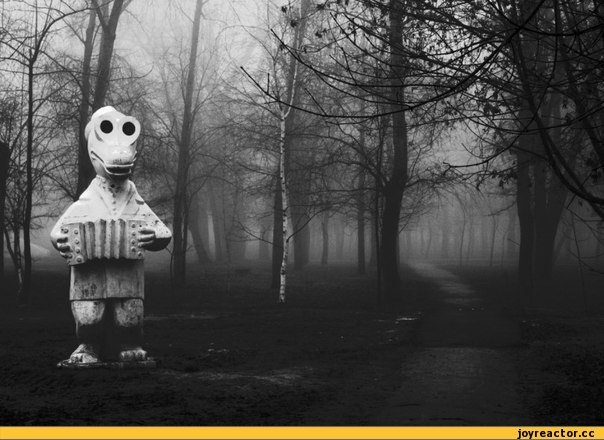 ---
09-27-2017, 07:51 PM
Cordelia
Takezo


Posts: 496
Joined: May 2015
Reputation: 21
RE: Event section rules
---
09-27-2017, 10:03 PM
Yurei
Shinigami


Posts: 703
Joined: Sep 2015
Reputation: 47
RE: Event section rules
Should i make a thread for a Halloween Event where contestants would draw Halloween themed customs like in the costume contest? I would decide a winner (maybe with some help) and the winner gets... maybe a few gold tokens from me and if we are lucky Masa/or any other Kanji reading this gives them a free pumpkin head. And if we are realy lucky the devs somehow see this and give the winner the outfit (no NS).
Would that be something or should i stop right here?
---
User(s) browsing this thread: 1 Guest(s)